Hong Kong : An Indian national in Hong Kong became the city's latest phone scam victim after someone posing as a consulate official asked her to transfer HK$18,000 (US$2,300) as part of her visa application.
The 27-year-old woman reported the case to police on Friday afternoon after the city's Indian consulate told her its office did not ask her to transfer money abroad for her application.
The victim first received a call on Monday from someone claiming to be "a consulate staff member" who told her she supplied incorrect information on her visa application.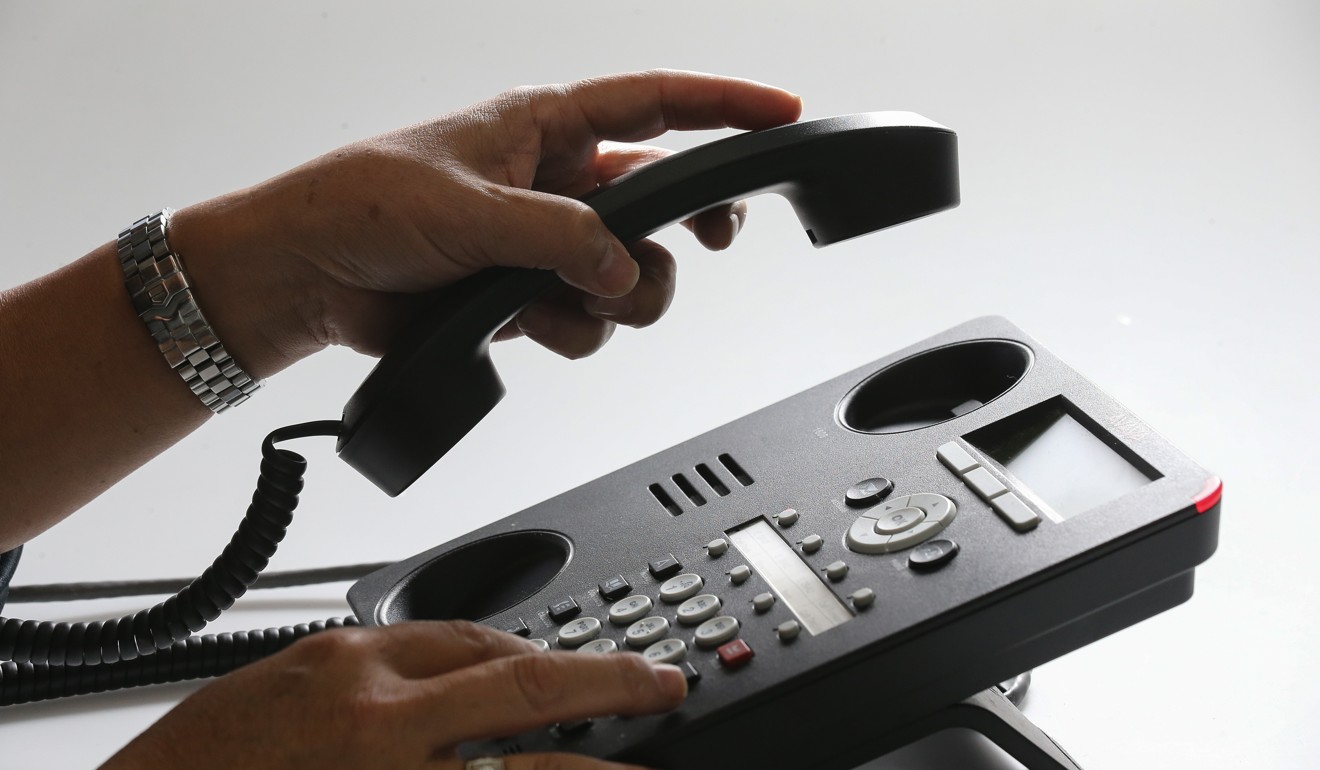 "The scammer, communicating in English, told her the date of birth on her form was completed in the wrong format," a police source said. "She was then told to transfer the sum to an Indian bank account so that lawyers in the country could help her resolve the problem."
"She called the diplomatic office a few days later to check on the progress of her application. That's how she realised she'd been scammed."